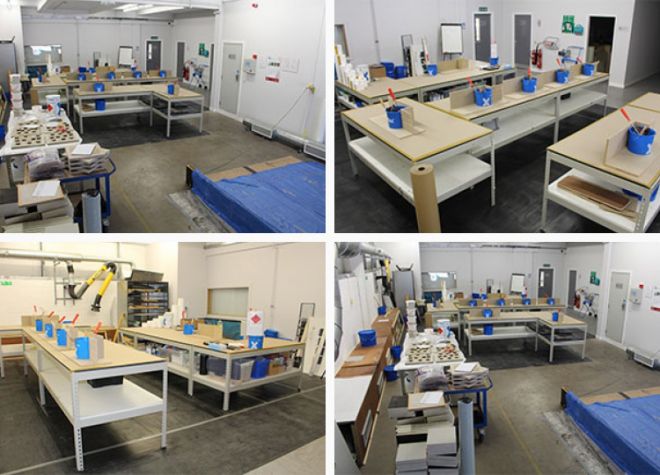 Our national network of Triflex Contracting Partners are given the training, support and expert advice needed to deliver the highest standards of installation that we are proud to put our name to.
Our installer base ranges from smaller companies with extensive local knowledge to main contractors, who have the experience, expertise and resources to complete any scale of project.
Every contractor has to complete a Triflex Training Course either at the Triflex Academy. Courses can be tailored to meet specific requirements, with refresher courses available for those who have not installed Triflex within a given period of time or have specific project requirements that require up-skilling. We aim to build strong working relationships with all of our Contracting Partners, recognising just how essential quality and experience is in ensuring the success of the overall project.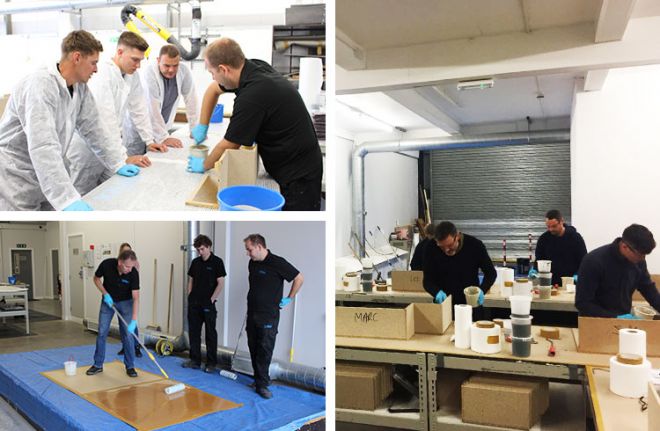 All Triflex Training programmes will cover the following topics, specific topics will be covered depending on selected programme:
Introduction to Triflex
Preparation
Priming
Repairs and filling
Detail waterproofing solutions
Roofs:
Roof waterproofing solutions
Roof finish options
Walkways, balconies and terraces:
Walkway balcony and terrace solutions
Walkway balcony and terrace finish options
Car parks:
Reinforced overbanding
Car park solutions
Surfacing and marking solutions
Concrete repair solutions
Infrastructure:
Wind turbine base solutions