Seal the most difficult and challenging penetrations and surface mounted details in under an hour with our flowable, cold mix and pour kit.
Triflex FlexSealer waterproof sealant is a flexible, pourable resin. It is ideally suited to creating pipe pockets or pitch pockets, or sealing awkward to access or complex penetrations and surface mounted details. Triflex FlexSealer is designed for use on roofs, walkways, balconies and terraces and any external area where complex details need to be sealed. It can also be used to fill holes and joints with low movement.
The simple to use Triflex FlexSealer waterproof sealant is the product of 40 years of resin experience. A flexible, pourable, cold liquid applied PMMA based resin kit that rapidly cures even at low temperatures. The flowable properties of Triflex FlexSealer allows the waterproof sealant to reach into every nook, cranny and void to deliver outstanding sealing in those tricky areas inaccessible to other solutions.
Suitable for penetrations and surface mounted details to flat roofs and trafficked areas alike, the flexible roof sealant provides a neat and robust solution. Triflex FlexSealer is formulated to adhere to just about any surface, delivering outstanding sealing for all those challenging spaces. Compatible substrates include metal, felt, asphalt, bitumen, hot melt, PVC single ply, plastics and many coatings including polyurethane.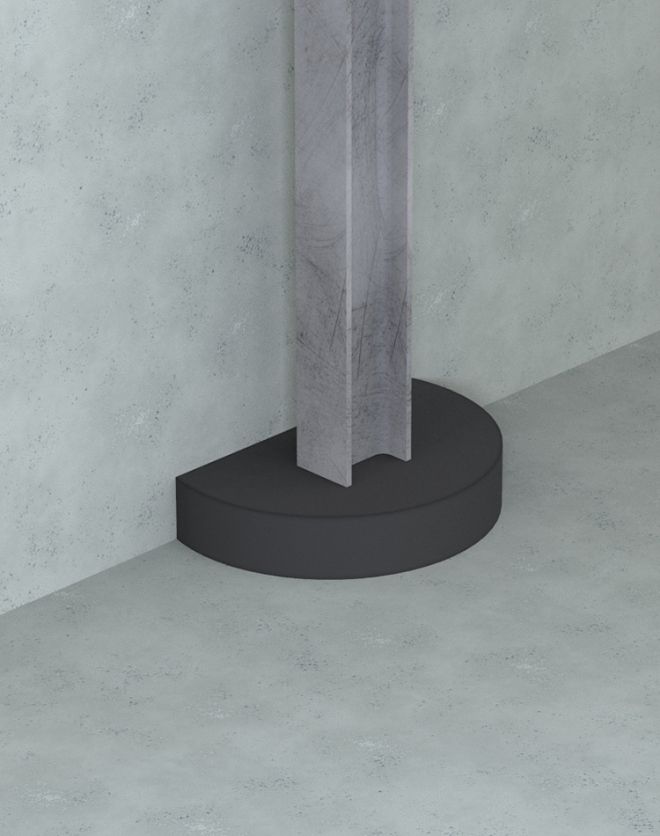 Pourable waterproof sealant
Pourable, flexible, waterproof sealant for pipe pockets, pitch pockets, penetrations and surface mounted details:
• Simply cold 
• Simply quick 
• Simply mixed
• Simply poured
• Simply done.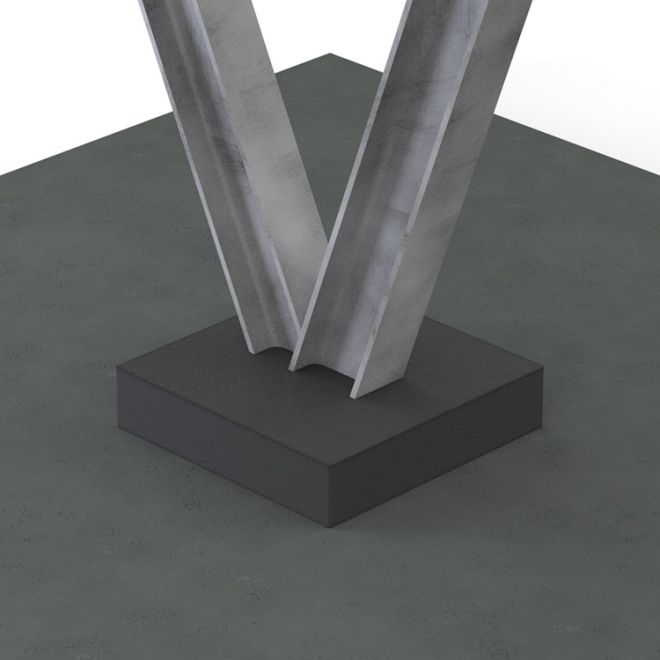 Triflex FlexSealer waterproof sealant
Product Code: 42415-100
Each Triflex FlexSealer 5kg kit has enough waterproof sealant to fill a 225mm x 225mm x 50mm former.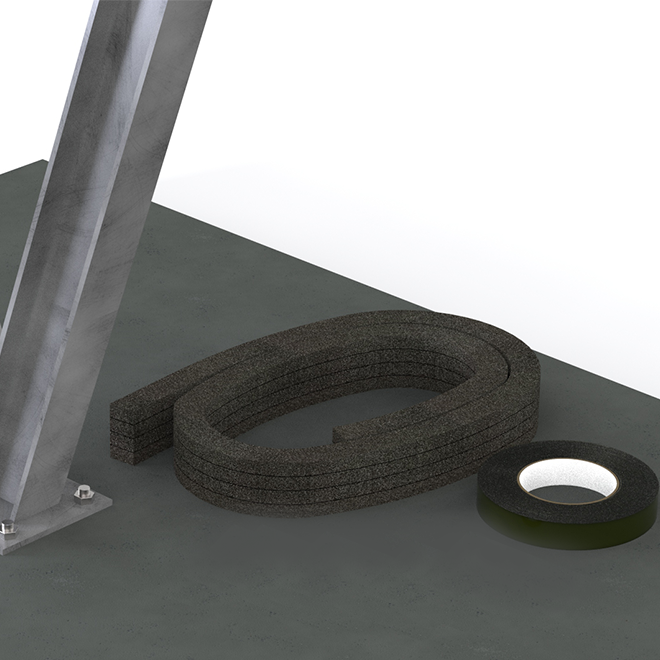 Triflex FlexSealer Frame Kit
Product code: 42415-200-T
The Triflex FlexSealer Frame Kit contains 1,200mm of 50mm high x 25mm wide reinforced Triflex flexible foam and 5m x 25mm of double sided Triflex foam tape, allowing not just traditional square or rectangular frames to be created, but complex shapes to suit the nature of the project.
The frame is simply formed by sealing and joining the frame sections with the tape supplied.
Pipe pocket filling

Pitch pocket filling

Sealing complex penetrations

Sealing complex surface mounted

Sealing details with restricted access

NHBC approved pipe pocket detailing

Filling holes

Filling joints with low movement
To comply with NHBC approved detailing, the interface should be waterproofed in accordance with the NHBC approved details.