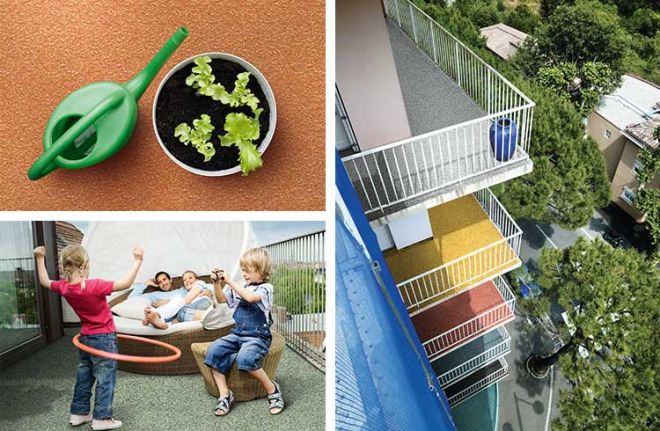 Open-air spaces like balconies and roof terraces, galleries and walkways are constantly exposed to the elements with great demands placed on them as a result of weather conditions and mechanical loads.
Door and window joints, railing posts and junctions are particularly susceptible to moisture penetration, concrete flaking and corrosion. For that reason, outdoor surfaces must remain highly robust and wear-resistant to prevent them from having an impact on the fabric of a building.
Triflex balcony waterproofing systems UK offer solutions to handle even the most demanding of challenges with ease. Our high-quality products, 40 years of experience and know-how and our comprehensive and expert service, make Triflex the partner to turn to when it comes to finding a premium balcony system. Discover for yourself our service, our solutions and the proven reliability of Triflex.
Walkway, balcony and terrace systems
Cold liquid applied membranes for waterproofing, surfacing and protection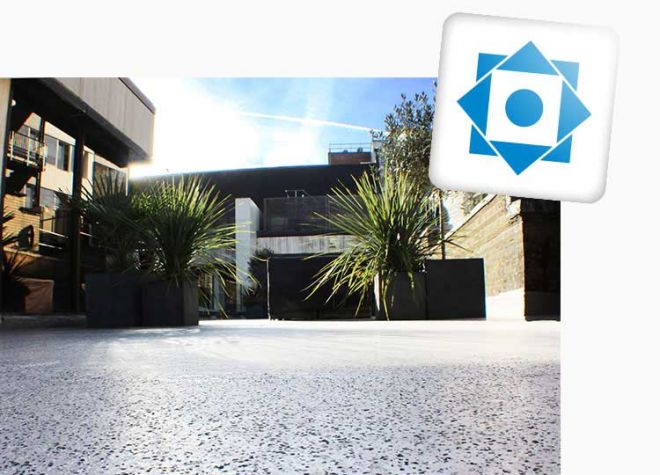 The perfect solution, every time
Triflex systems are designed to be the most versatile for use on all structures ranging from public access walkways and stairs to domestic balconies and terraces.
Our waterproofing and surfacing solutions are compatible with virtually all substrates including asphalt and are renowned for their fast installation and rapid cure times, which allows works to be completed with minimal disruption and impact on users.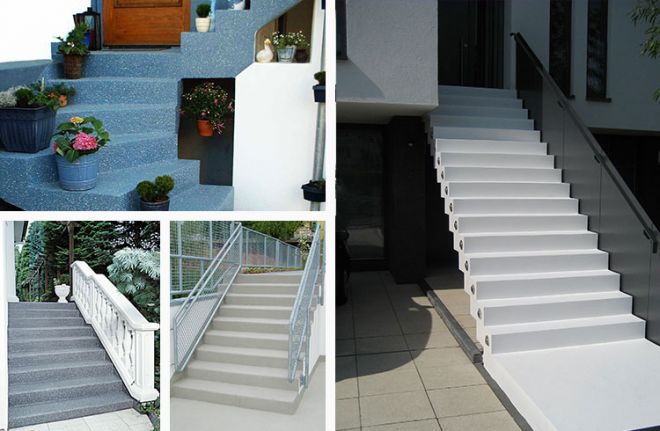 With an increase in communal access areas of multi-floor housing and structures, it is not only important to consider the aesthetics of stairs and stairwells but also to increase the safety through design.
Triflex waterproofing and surfacing solutions for stairs and stairwells have been developed to provide a secure, high visibility, anti-slip solution to areas which are often left unprotected.
Triflex StairCoat Reinforced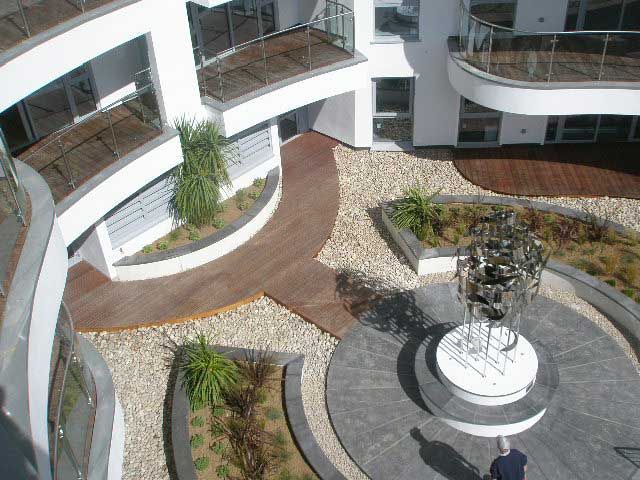 Refurbishment and new-builds
Our cold liquid applied membrane systems are designed to be applied to the majority of common substrates found on walkways, balconies and terraces. All systems are fully compatible with asphalt and Triflex systems are recognised as the industry leaders in asphalt overlay. The properties of our systems allow the costs, risks, time and disruption associated with the removal of the existing coatings to be eliminated.
When considering a waterproofing and surfacing system or simply surfacing of new-build walkways, balconies and terraces, the Triflex range of systems offer numerous benefits when compared to traditional materials.
The wide choice of system and finish variants allow colour, texture and design to be incorporated from the outset whilst minimising threshold heights compared to traditional systems.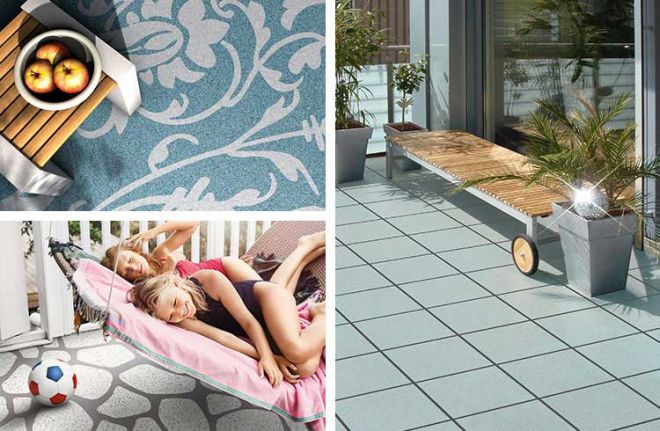 Triflex introduced the 'Living life outside' concept to allow walkways, balconies and terraces to become an extension of the internal living environment.
Colour and design are important to us in our homes and gardens but are often overlooked when considering walkways, balconies and terraces. Triflex systems are available in over 70 standard colours with the option of 4 surface finishes in different textures, allowing you to tailor the design of your project.
Find out more