Triflex Preco Line 300 is a thin layer cold spray or roller applied, fast curing, marking system which offers a number of benefits when compared to traditional chlorinated rubber based solutions. The simple to apply 1 component solution is fully compatible with a wide range of substrates including direct application to asphalt and concrete and can be applied to many existing marking materials. The system is used extensively on car parks and roads and is widely used on airports due to its thin layer application.
Toluene and xylene free
Triflex Preco Line 300 is a toluene and xylene free solution, making it more environmentally friendly and safer to apply than many other spray applied marking products, including the majority of chlorinated rubber markings.
Maximum colour and design possibilities
Create a design to meet your safety and aesthetic requirements with a wide range of standard colours and options for bespoke colours - refer to Triflex Preco Line 300 Colour card. The colour range is significantly wider than the traditional white and yellow offered by other materials.
Versatility and compatibility
Triflex Preco Line 300 is fully compatible with a wide range of substrates and often requires no primer.
Totally cold applied
There is no risk from hot works during installation as all Triflex materials are applied in a totally cold liquid form, curing to create a tough, durable solution that lasts.
Rapid curing
Triflex products enable areas to remain open during installation, limiting access restrictions and unnecessary disruption.
Weather resistant
Triflex Preco Line 300 is weather and UV resistant.
Safety
Triflex Preco Line 300 poses no fire risk during installation.
BASt approved
Tested and approved by the German Federal Highway Research Institute (BASt).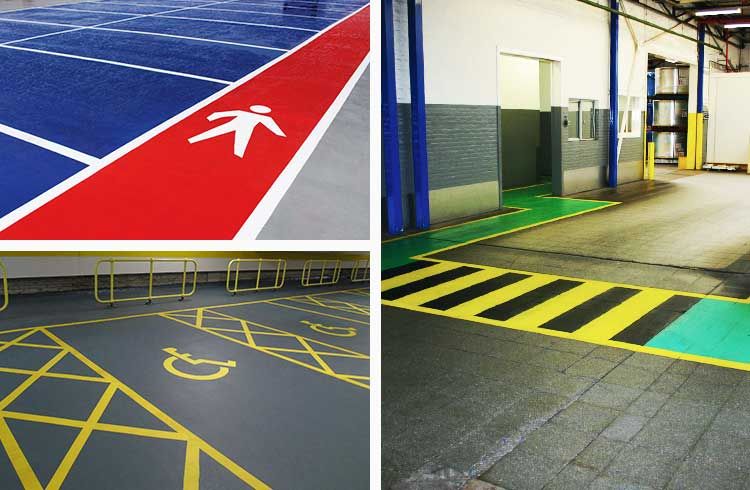 Car park markings
Road markings
Industrial floor markings
Warehouse markings
Asphalt including Hot Rolled Asphalt (HRA) and Stone Mastic Asphalt (SMA)
Tarmac / Tarmacadam / Macadam
Fresh asphalt including HRA and SRA
Fresh Tarmac / Tarmacadam / Macadam
Concrete
Existing markings
Pavers / brick paviours
Granite
Coatings (e.g. polyurethane, polyurea, polymethyl methacrylate, epoxy)
Metals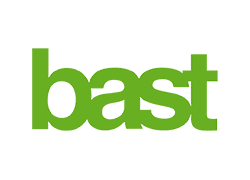 Fully certified to the highest UK and European standards and classifications, including:
BASt Certification - German Federal Highway Research Institute
Manufacturer certification
ISO 9001: Quality Management
ISO 14001: Environmental Management
ISO 50001: Energy Management