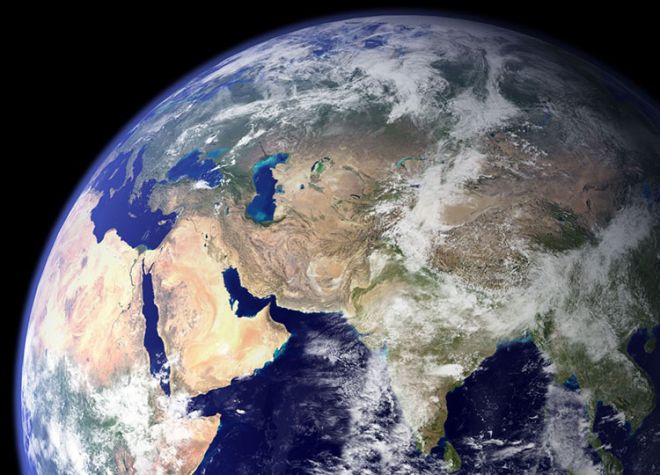 Since 1998, all Triflex cold liquid applied waterproofing, surfacing, protection, marking and repair products have been manufactured under the ISO 14001 Environmental Management standard, confirming our commitment to the minimisation of the environmental impact of our activities. Ecology and economics go hand-in-hand and environmental protection is a central corporate objective.
In the interests of ecological corporate development, we strive to achieve constant improvements in our company's environmental protection over and above the statutory requirements. Our environmental programme was developed as long ago as the mid-1980s, with numerous individual measures designed to improve and limit environmental impact, and we have continued to set ourselves ambitious targets for the future.
We define sustainability as combining our business activities with our sense of economic, environmental and social responsibility. For us, sustainability is an obligation towards the generations of today and tomorrow.
We have always focused on sustainability. In 2017, we seized the opportunity to carry out a sustainability review and refine our sustainability policy through the Chemie sustainability initiative of the three alliance partners, the German Chemical Industry Association (VCI), the Federal Employers' Federation (BAVC) and the trade union for the mining, chemical and energy industries (IG BCE).
We continue to follow the guidelines of the German Chemical Industry Association (VCI) for responsible care. For this purpose, we have signed the"Responsible Care Global Charter", and in 2022 we were awarded silver status in the ecovadis sustainability rating.
Registration, Evaluation and Authorisation of Chemicals
REACH which has been in force since 2007, is the European Union regulatory system for chemicals and their safe use. This EU Regulation deals with essential aspects of the manufacture and trading of chemical substances. It applies to all individual materials, preparations and products that contain these substances.
Together with the Environment and Safety Department at our parent company Follmann Chemie Group, we fully support the underlying goals of REACH and ensure compliance is met.
Building Research Establishment Environmental Assessment Method
The BRE Environmental Assessment Method (BREEAM) sets the standard for best practice in sustainable building design, construction and operation and has become one of the most comprehensive and widely recognised measures of a building's environmental performance.
BREEAM assess the overall performance of buildings using multiple factors and awards credits for each of the factors according to performance. The measures used represent a broad range of categories and criteria and include aspects related to energy and water use, the internal environment (health and well-being), pollution, transport, materials, waste, ecology and management processes.
There are several elements which make up a building's overall rating, including upper floor construction, internal and external wall construction, insulation, windows, floor finishes, landscaping and roof construction. It is the designer's responsibility to specify the appropriate systems and all elements that allow the building to achieve the best BREEAM rating.
Flat roof elements
The Green Guide to Specification uses Life Cycle Assessment to provide environmental ratings for common specifications of individual elements such as the roof construction. The process utilises the 'cradle to gate' ratings calculated in the Environmental Profiling (Ecopoints) process and adds into the assessment the impacts of transport to site, installation, maintenance and disposal at end of life. The whole specification is then given a rating from A+ to E, with A+ being the most sustainable solution. Typical liquid applied waterproofing roof specification ratings, as published in the Green Guide for Specification, are shown in the table below:
| Primary waterproofing | Rating |
| --- | --- |
| Polymethylmethacrylate cold liquid applied waterproofing | A+ |
| Polyurethane cold liquid applied waterproofing | A+ |
Triflex manufacture polymethylmethacrylate and polyurethane cold liquid applied waterproofing systems, which comply with the BRE Environmental Assessment Method (BREEAM) generic element ratings for roof constructions as listed in the Green Guide to Specification website. Cold applied liquid roofing membranes have been recognised by BRE to help roof elements achieve A+ ratings, demonstrating the sustainability and low environmental impact of these chemistry types.
More information is available in the Green Guide to Specification.