Vehicles rolling along car park surfaces generate an electrostatic charge, in the majority of cases this electrostatic charge will dissipate to ground through the tyres. However in certain cases, where the car park surface has high electrical resistance, such as traditional asphalt build-ups, the charge can remain for a period of time. If a driver then touches an earthed metal object such as a ticket machine, they can receive a static electric shock. Triflex DeckFloor Anti-Static is a specialist waterproofing and surfacing solution that eliminates this issue. The system combines unique conductive waterproofing resin technology with an earthed copper pad to effectively dissipate any electrostatic charge build-up. Used successfully in problem car parks across the UK, the solution improves user experience while still providing our industry leading waterproofing and surfacing protection.
Anti-skid
Tests carried out wet on new indicative samples in accordance with UKSRG Guidlines (2011):
With 1.0 - 3.0mm emery:
PTV approx. 97 (Four S rubber / Slider 96)

PTV approx. 86 (TRRL rubber / Slider 55)
System build-up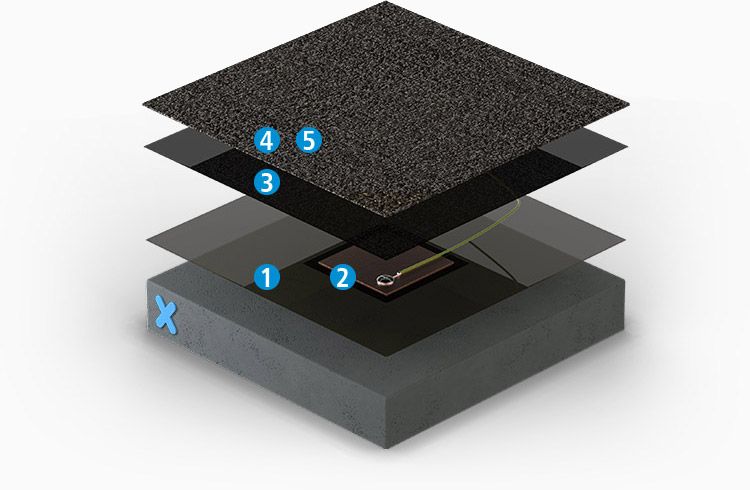 1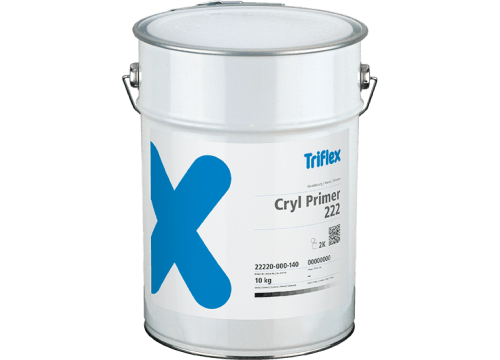 Primer for asphalt, bitumen, timber and other substrates.
Overcoat / traffic: 45 minutes
Consumption: 0.40Kg/m²
2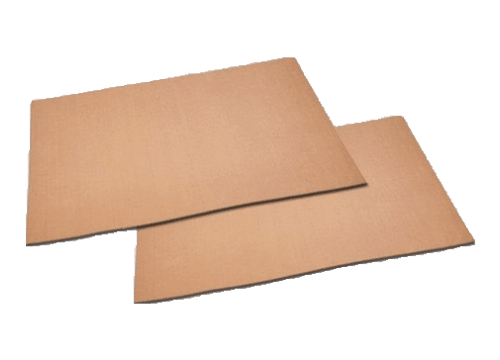 Embedded into Triflex Cryl R 231 EX
Overcoat / traffic: 1 hour
Consumption: 0.30Kg/m² min.
3
Overcoat / traffic: 1 hour
Consumption: 0.30Kg/m² min.
4
Anti-static waterproof wearing layer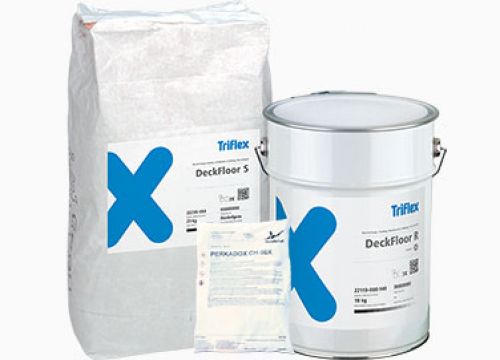 Overcoat / traffic: 3 hours
Consumption: 3.00Kg/m²
Aggregate: Electro corundum: 4.00Kg/m²
5
Foot traffic: 2 hours
Vehicle traffic: 3 hours
Consumption: 1.00Kg/m²