Triflex SmartTec can be used for standard roofing and details to basement and foundation waterproofing. Being virtually odourless the system is ideal for hospitals, nurseries, food processing and other sensitive areas and is particularly suitable for damp cementitious and other substrates.
System build-up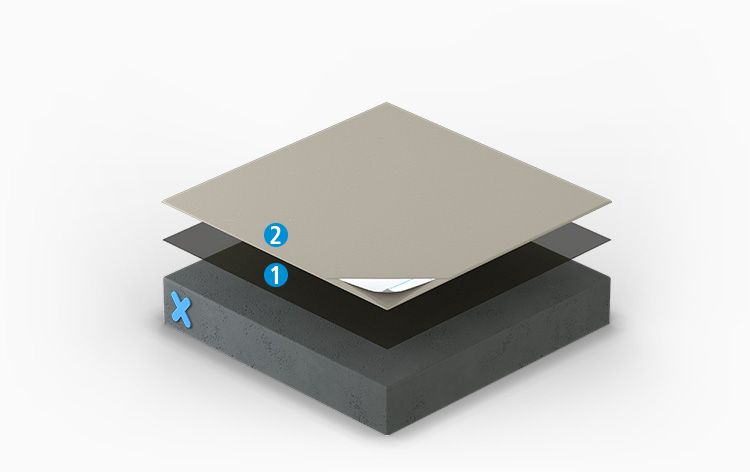 1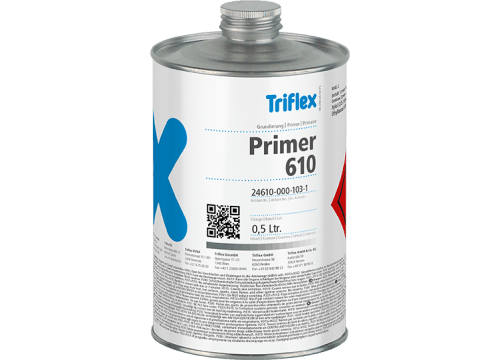 Primer for single-ply membranes, liquid coatings and coated metals.   
Overcoat / traffic: 20 minutes
Consumption: 0.06L/m² min.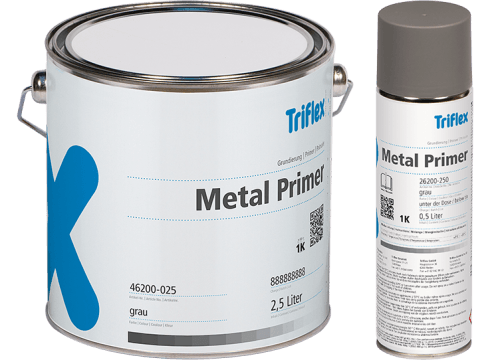 Primer for metal substrates, also available as spray can.
Overcoat / traffic:
30 minutes using spray can
60 minutes using roller
Consumption
Minimum 0.08 to 0.10 L/m²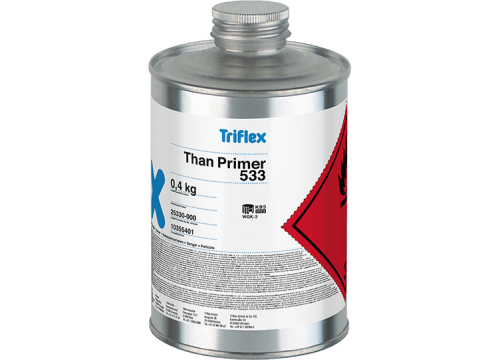 Primer for PVC substrates for Triflex SmartTec systems
Overcoat / traffic: 20 minutes
Consumption: 0.10L/m² minimum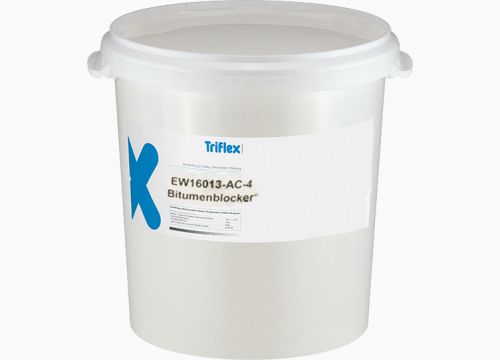 Primer for Triflex SmartTec only for bituminous substrates to eliminate bitumen staining/bleeds.

Rainproof / overcoat: Approximately 4 hours
Consumption: 0.40Kg/m²
 
2
Reinforced waterproofing (single process)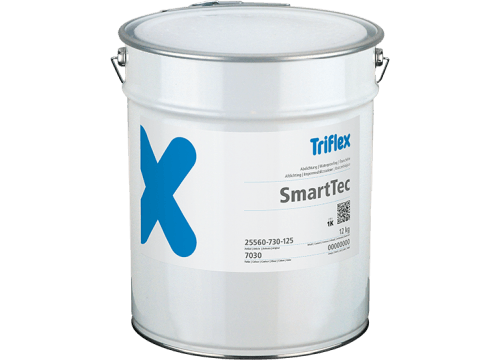 Virtually odourless, solvent free waterproofing resin used with Triflex 110g Reinforcement.
Overcoat / traffic: 8 hours
Consumption: 3.00Kg/m² min.
110g Reinforcement Fleece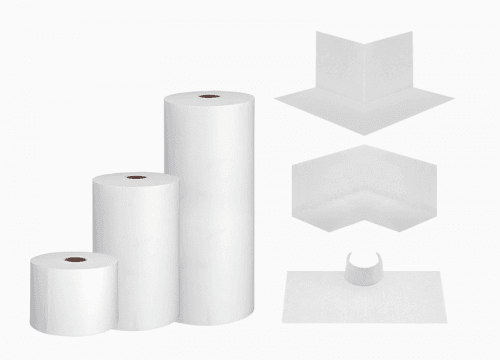 Polyester fleece used with Triflex resins in Triflex fully and partially reinforced systems.
Triflex SmartTec is available in multiple standard resin colours.