We've been waiting to show you this for a while and we can't wait for you to have a look around. With a fresh new look and feel, our new website has been designed so that you can find all of the support and information you may need from the beginning to the end of your project. All at the click of a button or the tap of a screen.
Whether you require technical support, product data, system information, project case studies, answers to frequently asked questions, colour cards, news or anything else Triflex, it can all be found here, and it's easily accessible on your mobile device for when you're out on site.
Make the most of the new features
For all you Triflex Experts, the hub is home to all downloadable documents. You can find our certification, CAD Details, system and product information, colour cards and any other Triflex documentation you may require.
The Xperts hub
Require a waterproofing, surfacing or protection solution but unsure which system?
The system finder is designed to help you find the right solution for your project. Simply select your application area, choose where you will apply the system and we'll show you the right solution.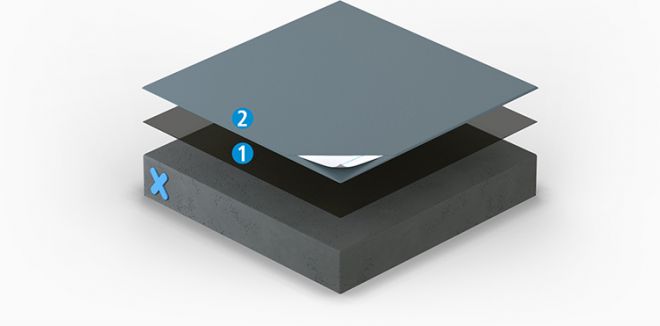 Our new 3D system build-ups have been designed to give you a better and clearer understanding of the application process and the products required. It couldn't be much easier!
Take a look at some of the key markets we work in and get a greater understanding of how we can help you at every step of the way to make sure your project is a success.
More about the markets we operate in