Triflex DeckCoat with Quartz provides a durable anti-skid finish and is available in a range of standard colours.
Anti -skid
Tests carried out wet on new indicative samples in accordance with UKSRG Guidelines (2011):
With 0.4 - 1.2mm quartz:
 PTV approx. 73 (Four S rubber / Slider 96)

 PTV approx. 70 (TRRL rubber / Slider 55)
Request a sample
System build-up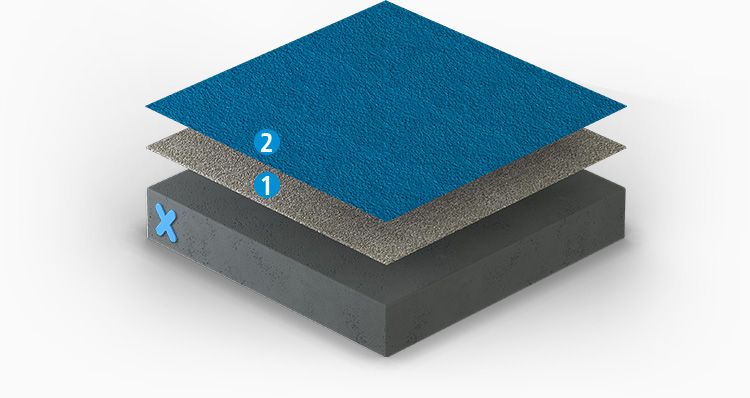 1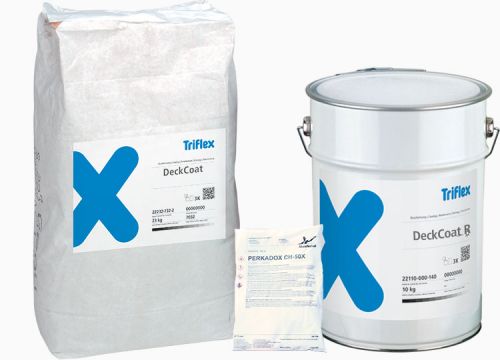 Waterproof resin for Triflex DeckCoat.
Consumption: 2.40 Kg/m² minimum
Aggregate: Quartz: 6.00Kg/m²
2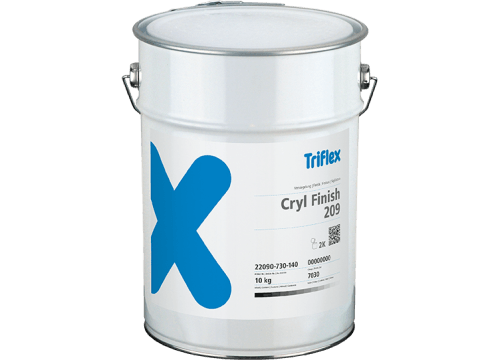 Finish for Triflex car park systems.
Foot traffic: 1 hour
Vehicle traffic: 2 hours
Consumption: 0.60Kg/m² min.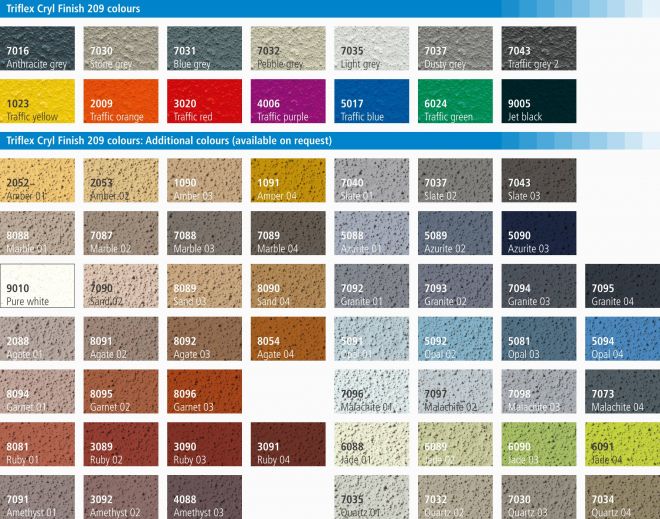 Triflex DeckCoat with Quartz is available in a range of finish colours allowing the system to be tailored to meet aesthetic and project needs with special colours being produced to order.
Request a sample